Live camera Maracalagonis, Italy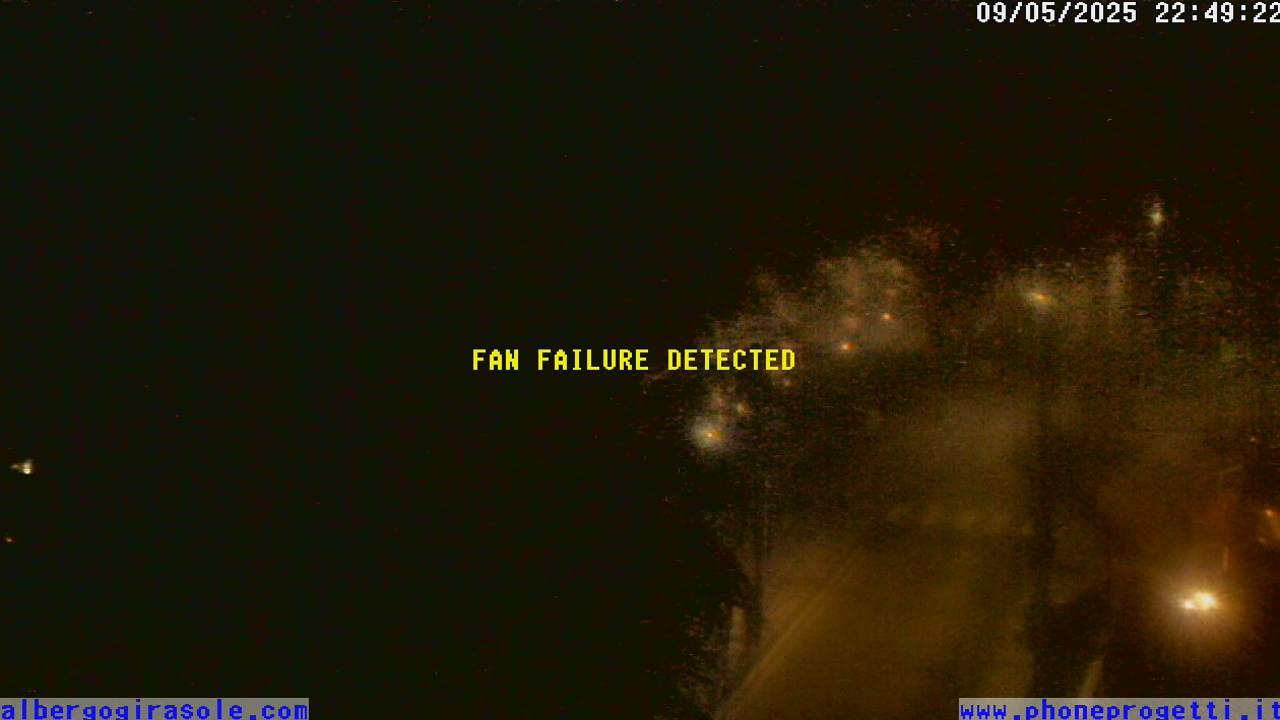 Maracalagonis is a commune in Italy, located in the Sardinia region, subordinate to the administrative center of Cagliari.
Watch online camera in Maracalagonis
The population is 6961 people (as of 2004), the population density is 66.25 people / km². Covers an area of 101.6 km². Postal code - 9040. Telephone code - 070. Saint Stephen is considered the patron saint of the settlement.