Live camera Nuremberg, Germany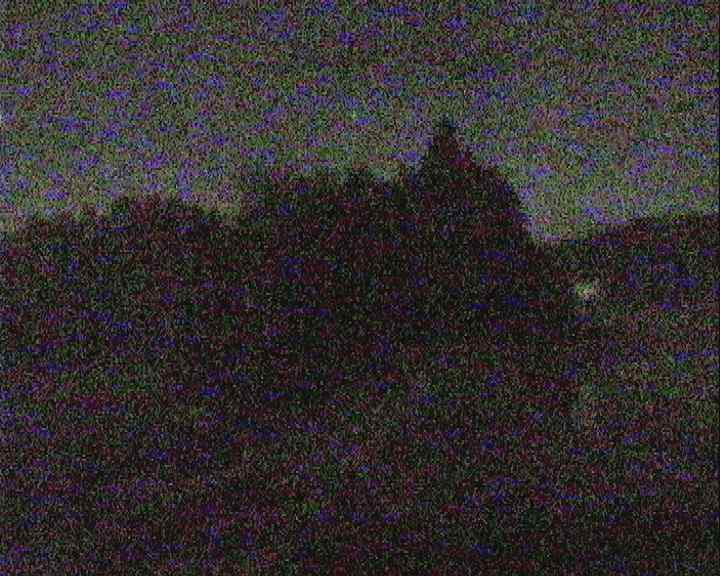 With a population of half a million, Nuremberg is the second largest city in Bavaria. Its history begins in the 11th century, but this city became famous in the 20th century. thanks to World War II.
This city was the refuge of many pre-war Nazi parties, then the allied bombing practically razed it to the ground, and then it became the site of the famous post-war Nuremberg trials.
Currently, there is something to see in this city: for example, the restored Nuremberg Castle, as well as the Hauptmarkt with its world-famous gingerbreads. Hans and Gretel would love this place!
Watch camera online in Nuremberg