Live camera Bucharest, Romania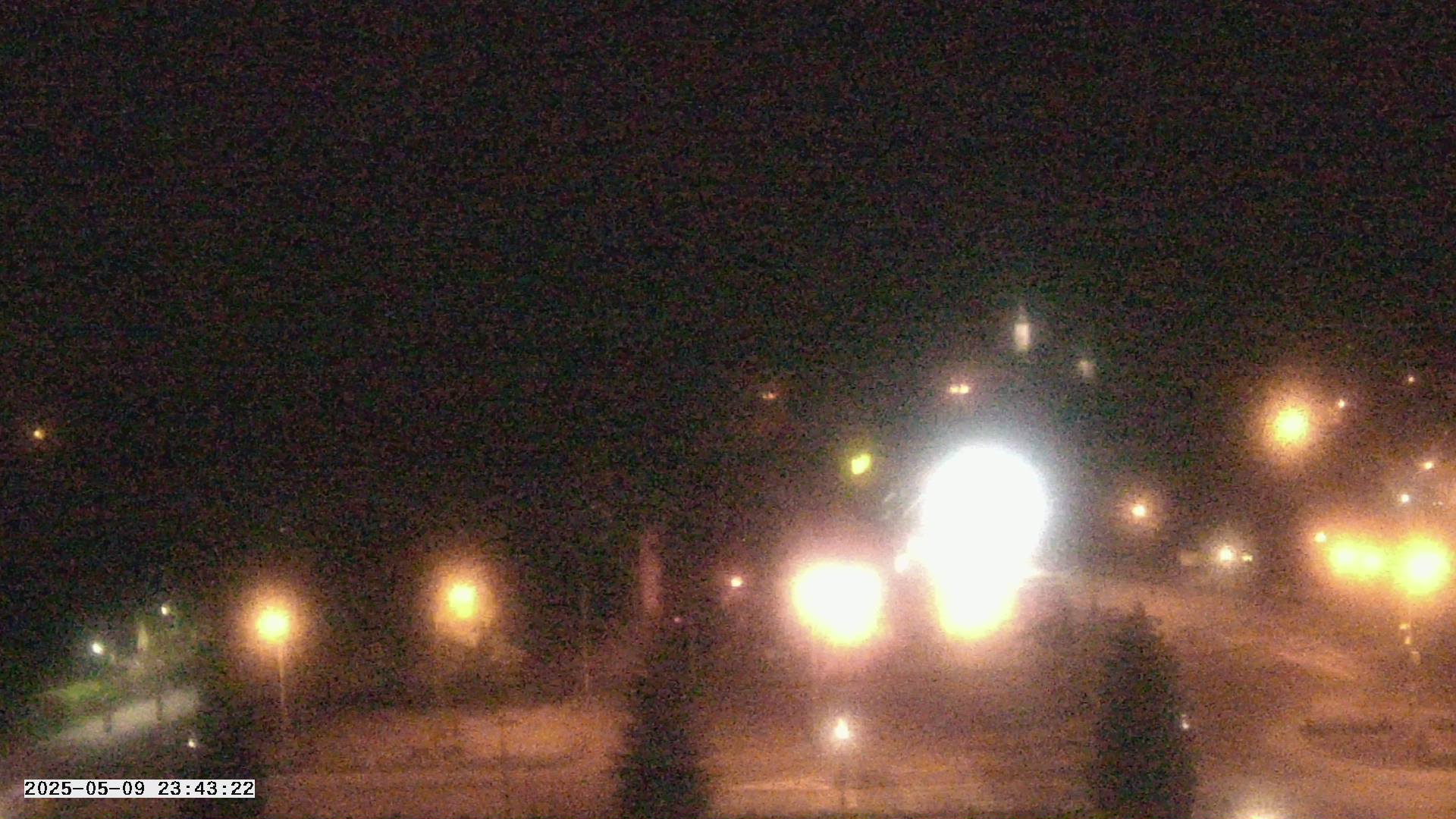 Bucharest is the capital of Romania, a state located in southeastern Europe. The city is located in the middle of the Lower Danube Lowland. The non-navigable Dambovita River, encased in granite embankment, flows through Bucharest. In the northern part of the capital there are several lakes, the largest of which is called Floriasca. Bucharest also has an artificial reservoir Cismigiu, located in the park of the same name. Previously, this place was a swampy valley, which has turned into a luxurious garden and a favorite vacation spot of citizens.
The city covers almost 240 square kilometers and is one of the most numerous cities in the country. At the beginning of 2017, more than 2 million people lived in the Romanian capital. The ethnic composition of Bucharest residents is mainly represented by Romanians, and only 3% are other nationalities. There are small groups of Germans, Hungarians, Jews, Gypsies and other nationalities.
The city is divided into six sectors, which are in turn divided into districts. All sectors have their own administration, called the mayor's office. The administration of Bucharest consists of the heads of all the sectors and the chief mayor of Bucharest. There is also a prefect, who is appointed by the Romanian government. His task is to supervise the implementation of the development plans of the country in the city.