Live camera Frankfurt Am Main, Germany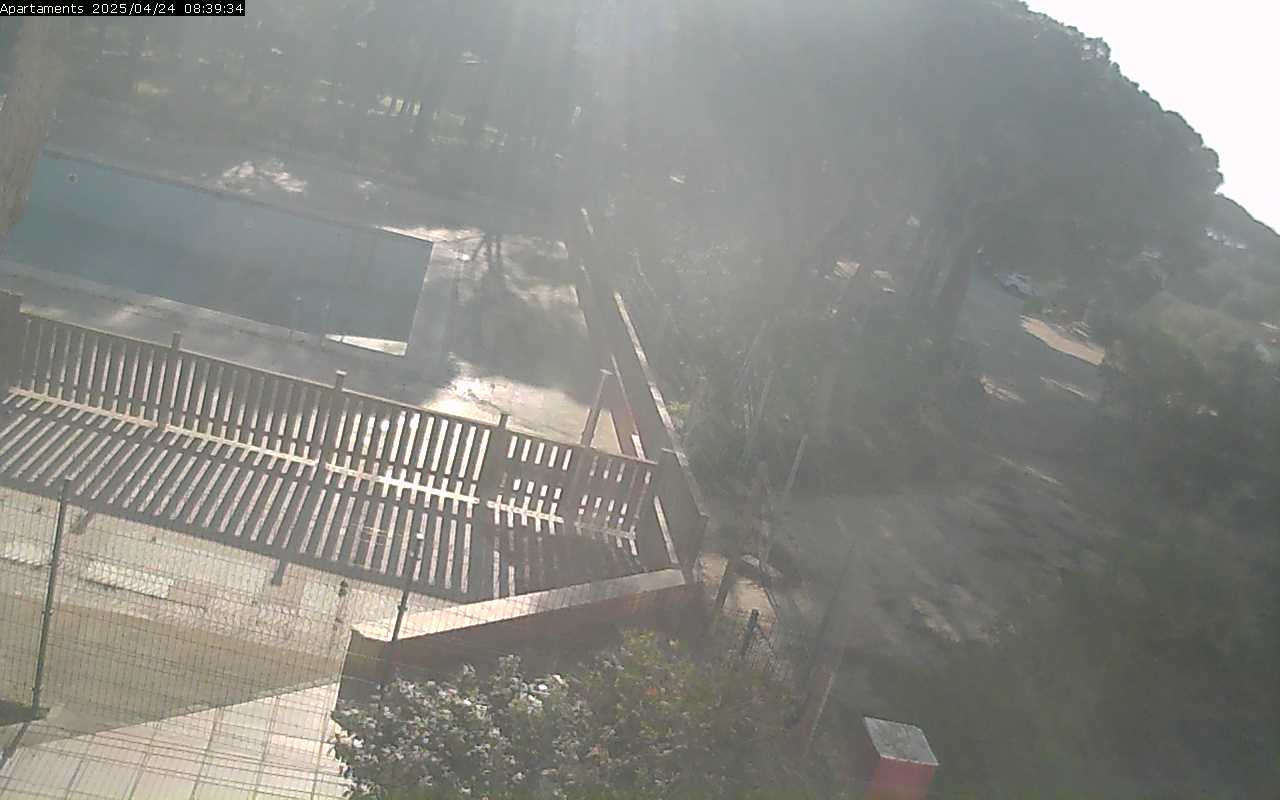 Frankfurt am Main, better known simply as Frankfurt, is the fifth largest city in Germany. It is located on the banks of the Main River, in the area where in ancient times there was a ferry (in German "furt").
Watch camera online in Frankfurt am Main
In that distant era, the local population was Franks, which led to the name of the city, which translates as "crossing of the Franks on the River Main".