Live camera Prague, Czech Republic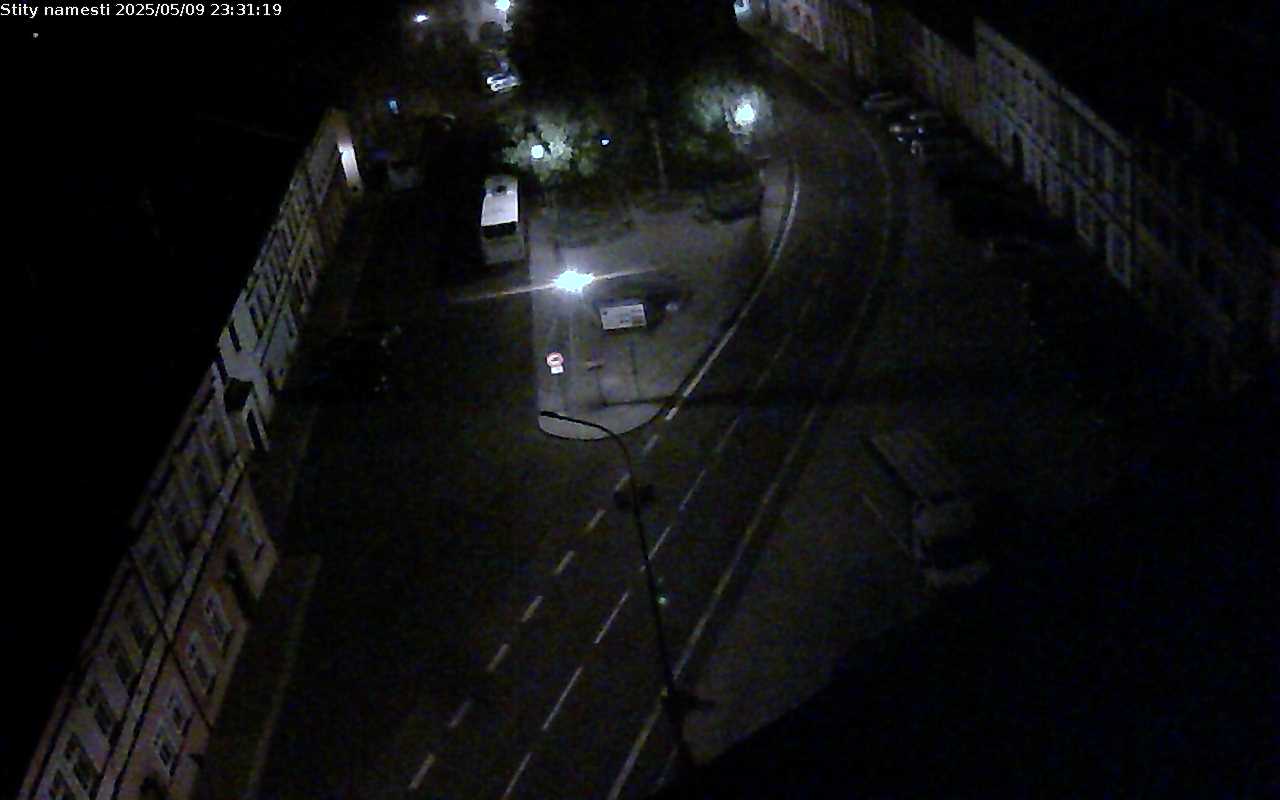 Prague is the capital of the Czech Republic, one of the most visited cities in Europe. Usually they go to Prague for comfort, medieval antiquity and Czech flavor, although the architecture of the 20th century, museums and just sightseeing points scattered around the city in a multitude are no less interesting.
Prague is also a convenient base for trips inside the Czech Republic and a must stop on the way of those who make a long trip to Central or Eastern Europe. The historic city center is included in the list of UNESCO World Heritage Sites.