Live camera Frankfurt Am Main, Germany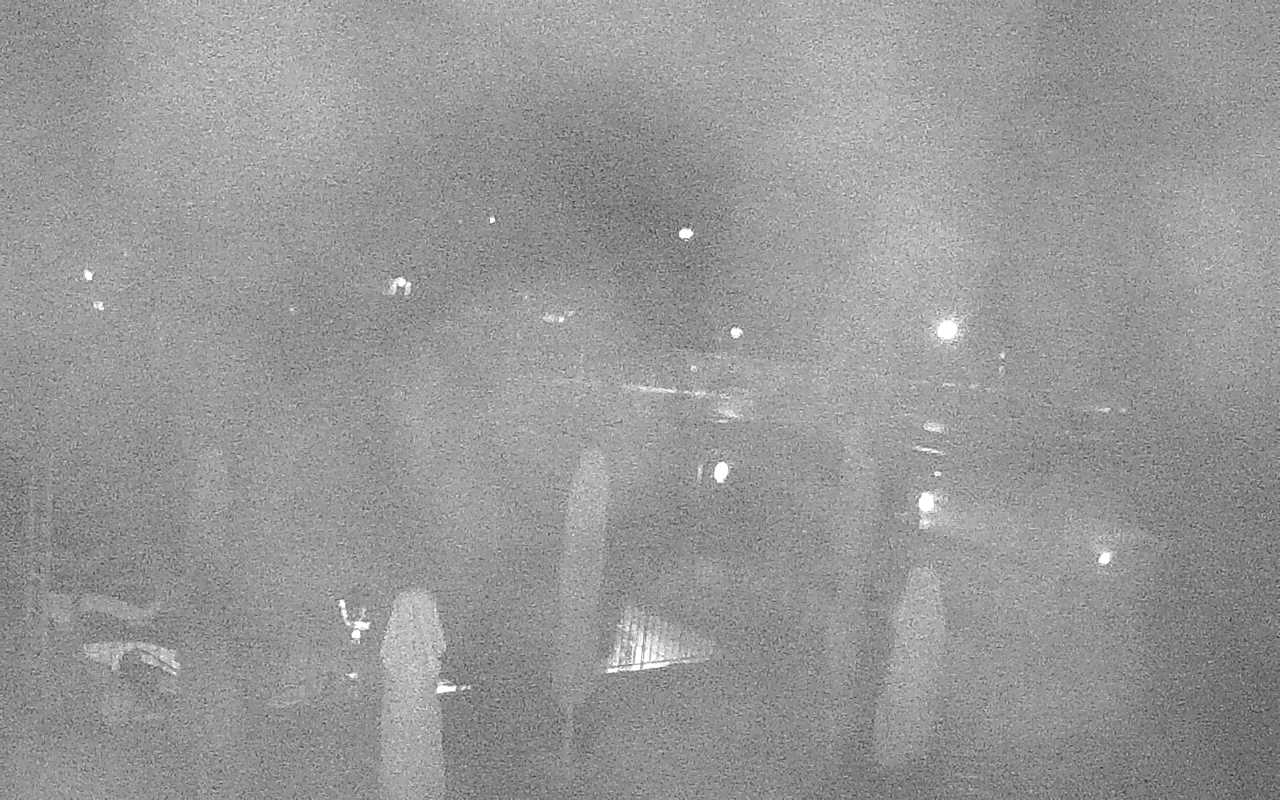 Frankfurt am Main is one of the largest cities in Germany, located in the southwest of the country closer to the central part. It is the capital of the state of Hesse. Frankfurt am Main is one of the main business and financial centers in Europe.
Watch camera online in Frankfurt am Main
The headquarters of the European Bank and the German Stock Exchange are located here. The city's airport is the third largest in Europe, serving more than 50 million passengers annually. In addition, it hosts an annual auto show, which is one of the largest exhibitions of its kind in the world, and a book fair.